These are positive birth stories from some AMAZING women, told in their own words. Some are straightforward births whereas others have a few turns… but they all used their hypnobirthing knowledge and techniques to have a positive birth.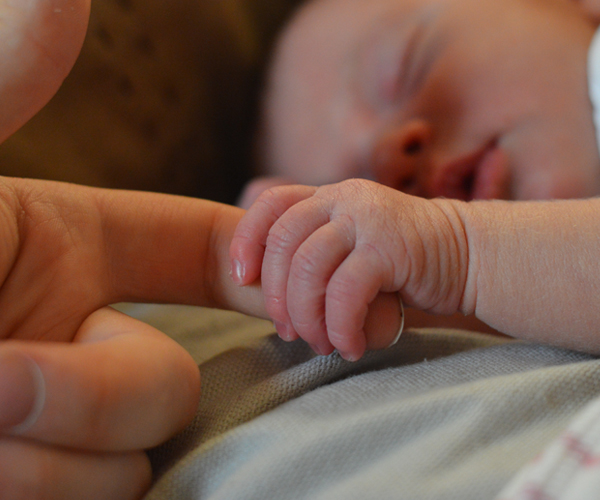 Paula gave birth to her 1st baby in a local birth centre using hypnobirthing techniques.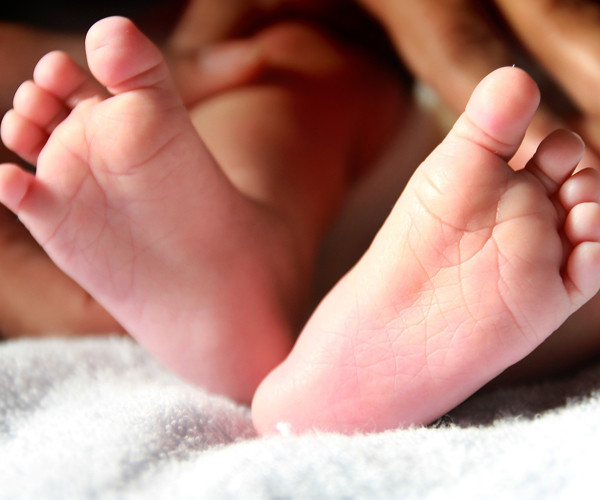 Following a challening 1st labour, Allie had a quick and calm 2nd labour at a local birth centre.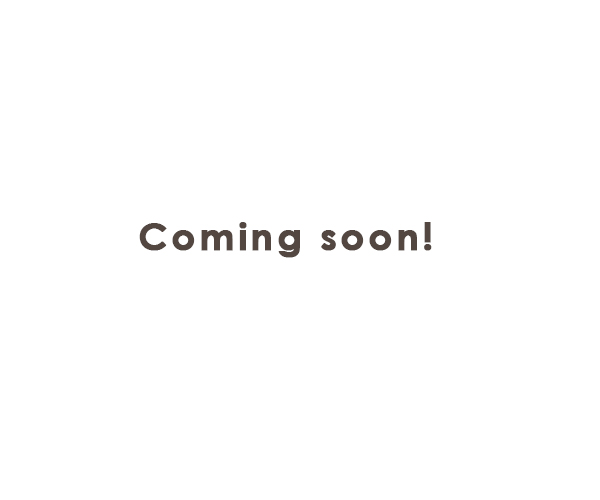 Jade's 2nd water birth
Jade had a water birth at a local birth centre for her 2nd baby.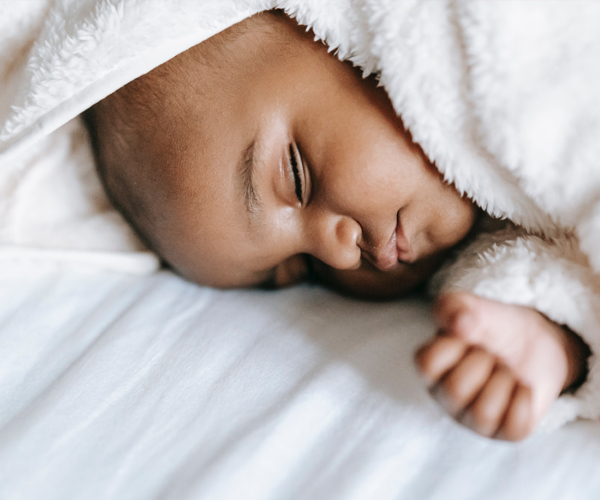 Polly was classed as 'high risk' during her pregnancy and had a smooth birth with her baby boy Archie.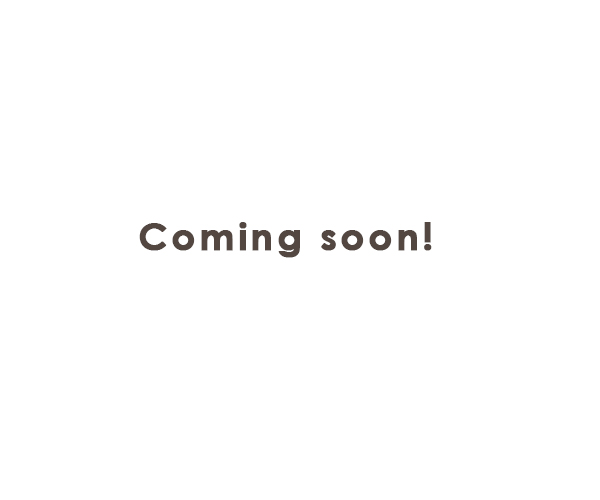 Hetty's positive caesarean birth
Hetty had a positive caesarean birth with her baby girl Scarlett who was breech.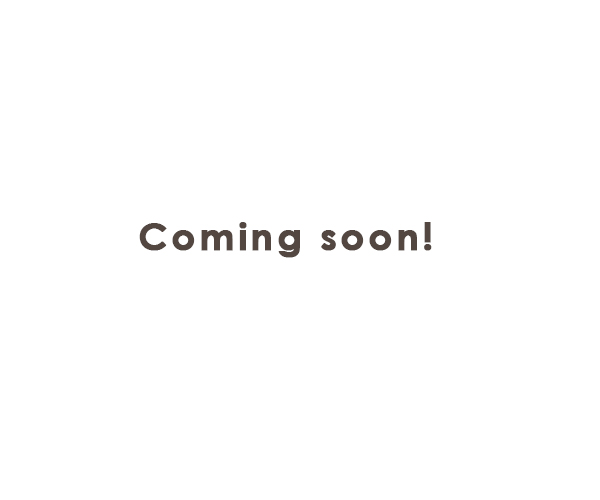 Erika's 1st water birth
Erika had a smooth birth with her 1st baby at the PRUH Oasis Centre.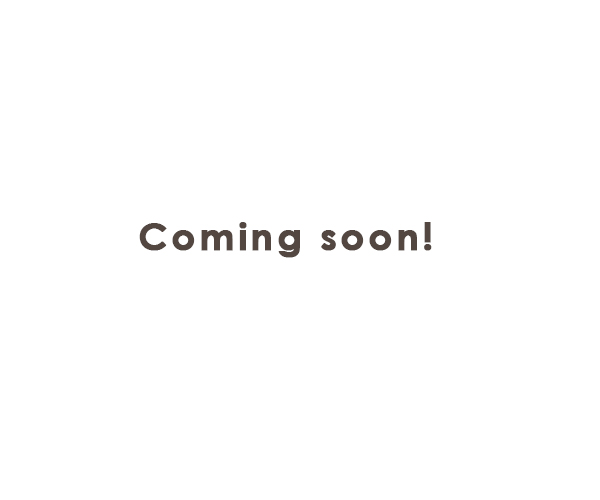 Jo's calm 1st water birth
Jo had a calm water birth at the birth centre with her baby girl.
Get in touch for a free, no pressure initial chat
I'm always happy to have a chat (or an initial consultation if you're feeling business-like) about hypnobirthing, how it can help and whether it would be right for you…. and even if you're not sure what to ask me!