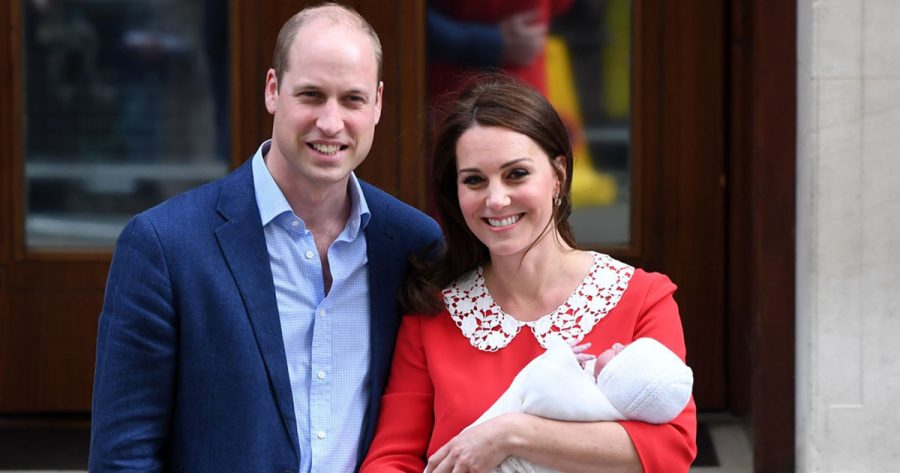 Dear new mums,
You may have seen (there has been a little bit of coverage 😁) that Kate and Wils had their baby (congratulations to them!).
Stepping out of the hospital just 7 hours after birth Kate (who incidentally is also reportedly  a big fan of hypnobirthing) looked absolutely amazing. I want to remind you that this is carefully crafted PR with a team of hair and make-up whizzes. It's not everyday reality. Please remember that it's also absolutely OK (and perfectly normal) to:
– stay wearing your old nightie or comfy PJs for as long as you like
– have sweaty hair and a dodgy mum bun
– feel emotional, sore and exhausted
– rest in bed just cuddling your baby
You don't need to bounce back. So please take things at your own pace and be kind to yourself.
Jess x