What will you ACTUALLY learn on a Your Soulful Birth Hypnobirthing Course?
Our program is split into four x 2 hour sessions during which we will cover:
What is hypnobirthing and why fear and tension impact labour
How we can mentally prepare for a positive birth
The mind body connection
The impact of hormones in labour and birth
Calm breathing & Visualisation
Self Hypnosis
Personalised Relaxation scripts
Creating Anchors
Massage for labour
Preparing your body for labour
Understand the maternity system and get the best out of it for you and your baby
Understand the birthing process and learn how to work with your body
The role of the birth partner and how they can best support you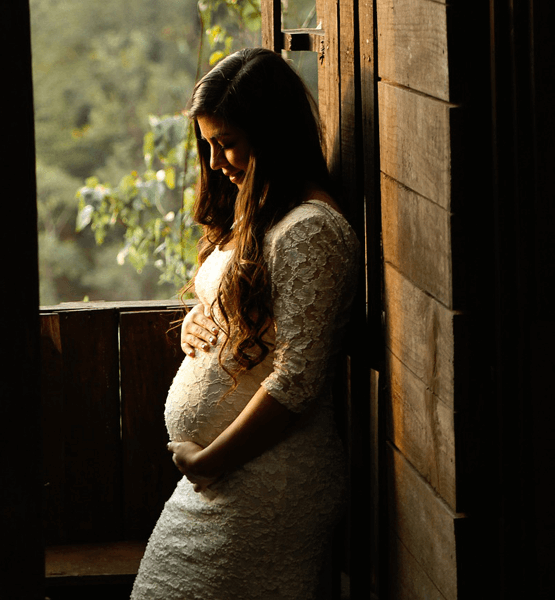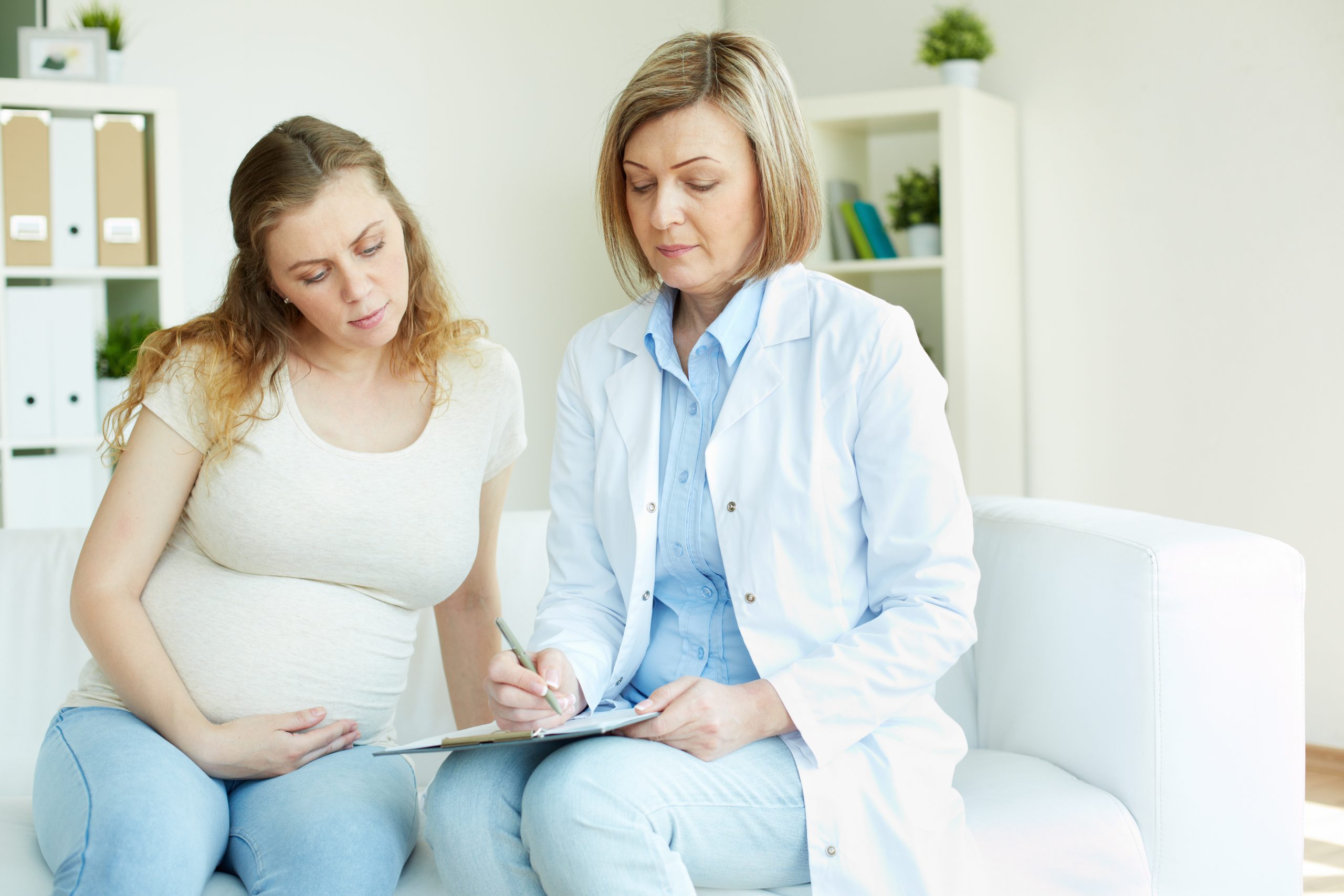 What you will get:
Comprehensive workbook to create your birth plan
Session Recordings so you can re-watch again
Personalised relaxation scripts which I will record specifically for you and your individual situation
Personalised affirmation cards designed specifically for you based on what is important to you during labour
Get in touch for a free, no pressure initial chat
I'm always happy to have a chat (or an initial consultation if you're feeling business-like) about hypnobirthing, how it can help and whether it would be right for you…. and even if you're not sure what to ask me!