What if giving birth was a relaxed and positive experience? … it can be!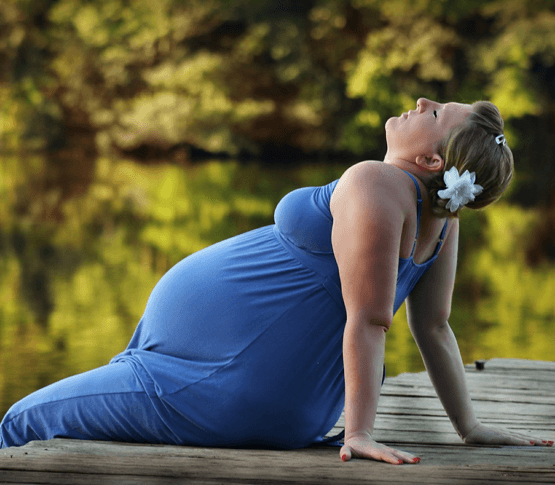 A primitive design in a modern world
There's a really clever design within women to enable us to give birth. The thing is, it's a very primitive design stemming from the times when we lived in caves.
And today's modern world and the more modern part of our brain have evolved way beyond this primitive design. As such, we can sometimes find that the primitive design of birth and our modern lifestyles can be a little out of sync.
"We have completely forgotten what the basic needs of a labouring woman are – privacy, feeling safe, and not feeling observed" –       Michel Odent, obstetrician (often known as the 'inventor of the water birth')
Hypnobirthing bridges this gap.  It gives you the knowledge to understand the psychology and biology of birth, as well as practical techniques to help you stay calm, work in sync with your body, and have the best birth for you on the day.
Case study – The Farm, Tennessee
Ina Mae Gaskin runs a birth centre at The Farm, Tennessee, that she created in the 1970s. Ina Mae and her small team have supported over 2,000 women to have their babies.
Her approach to childbirth is very much about helping your mind and body work together and embracing the primitive design of birth. Amongst other things, she encourages women at her birth centre to:
switch off – calming your busy brain helps the more primitive part of your brain (that governs birth) work as smoothly as possible
think outside the (cultural) box – our Western culture associates birth with pain but Ina Mae encourages women to be open-minded that labour could be "pain free" and even "orgasmic" (steady on!)
get the environment right – privacy, dimly lit rooms, creating a 'home from home' where women feel safe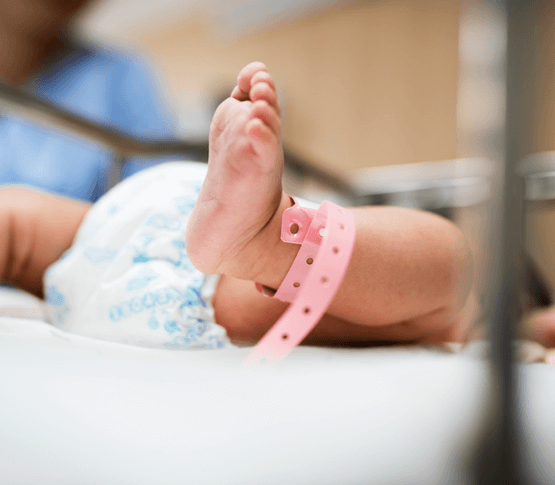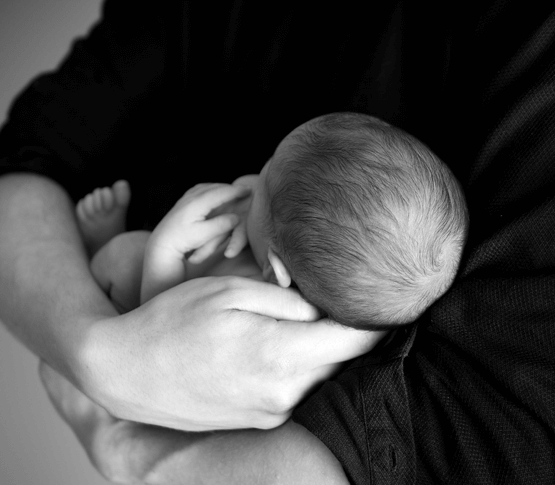 Ina Mae's statistics speak for themselves
These might seem like small things but Ina Mae's statistics show just how big a difference they can make:
94% of women gave birth at her onsite birth centre (ie: they had smooth, uncomplicated births)
less than 2% had caesareans
less than 1% had an assisted delivery
her safety record is better than the American average
Compare this to our UK rates (25% caesarean, 12% assisted delivery) and you can see how much of a difference the right approach to giving birth can make.
"If a woman doesn't look like a goddess during labour, then someone isn't treating her right."
–       Ina Mae Gaskin
Get in touch for a free, no pressure initial chat
I'm always happy to have a chat (or an initial consultation if you're feeling business-like) about hypnobirthing, how it can help and whether it would be right for you…. and even if you're not sure what to ask me!