In my Your Soulful Birth course I'll give you a toolbox of knowledge, ideas and techniques for you to practise in pregnancy (please practise these!) and use in labour.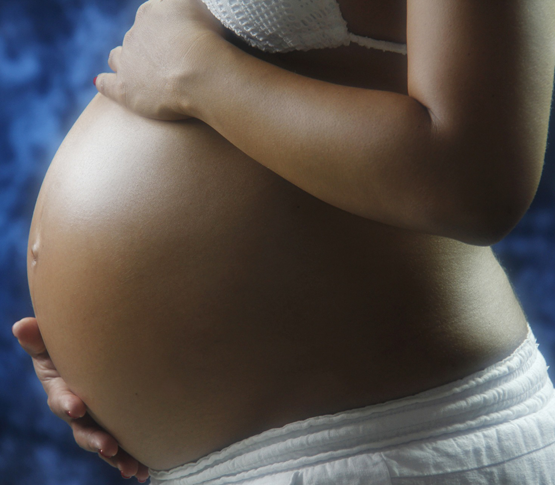 ​These are based the original Katherine Graves hypnobirthing course and includes additional insights and information that I've learned from research, events, midwives and parents. They include:
The mind-body connection
How the psychology of labour affects the physiology of labour
How your brain and hormones affect labour and what you can do to encourage them to work effectively
How to help your uterus muscles to work as efficiently as possible
Relaxation techniques
Four simple breathing techniques to use in labour and tips on how to make them really powerful
Relaxation MP3s and scripts to help you look forward to giving birth and to trust your body and instincts
Building confidence
Your rights in birth and the choices you have
How to release fear and anxiety about pregnancy and birth
Tips and a list of questions to ask your caregiver so you can be sure you're making the best choices for you and your baby
Looking after your body
Pelvic floor exercises and how to remember them
How to prevent tearing and perineal massage
How to help baby's positioning
Ideas for positions in labour
​​Building your nest
How to make the perfect environment for labour – whether you're at home, in a birth centre or in hospital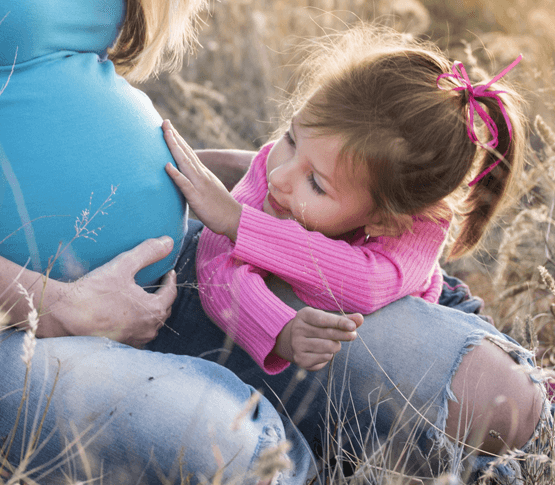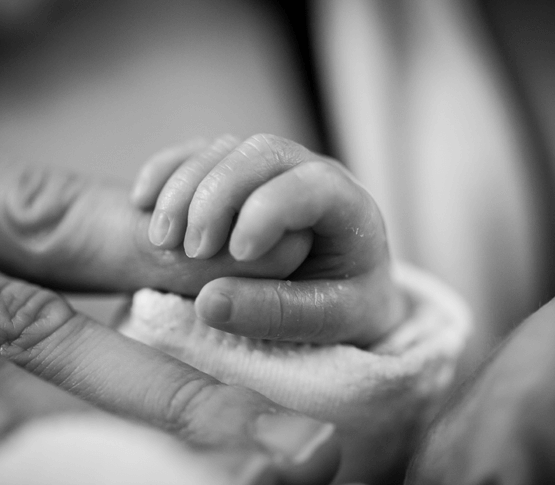 Getting the best out of your birth partner
Practical tips on what they can do to support you so they're really useful (yes, really!)
Planning for all eventualities
How to keep calm when your baby is 'due'
Breech babies – how to encourage them to turn and your options
Cesareans – how to prepare and what to expect
Inductions – what happens and how to cope with them
When your little one arrives
Your first hour with your new baby – known as the 'golden hour'
Options for how to deliver your placenta
Get in touch for a free, no pressure initial chat
I'm always happy to have a chat (or an initial consultation if you're feeling business-like) about hypnobirthing, how it can help and whether it would be right for you…. and even if you're not sure what to ask me!