The Your Soulful Birth course is grounded solidly in physiology, psychology and well-respected research. I promise no weird chanting and certainly no dodgy patchwork clothing!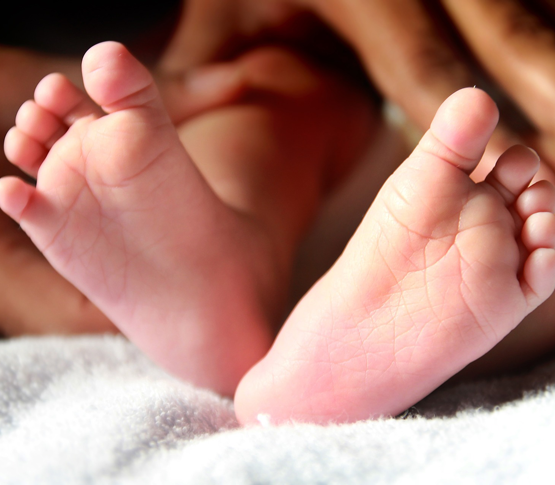 Evidence-based birth preparation
My course is firmly based on highly credible, well-respected and most recent birth research. I promise there's not even a hint of hippy about it!  I spend a lot of time reading research papers to make sure I keep my knowledge up to date.
Here are some examples of the research I use to inform my teaching:
But what about the 'hypno' part?
I promise it's nothing strange! And I personally think that the name 'hypnobirthing' does it a disservice. Let me  demystify it for you…
The word 'hypno' comes from the Greek word for sleep. Hypnosis is a natural state that we drift in and out of many times a day for example:
the relaxed state you go into when you're just waking up and when you're just going to sleep
the feeling from when you're watching TV and you start to zone out of everything around you
You won't be in a trance or under anyone else's control – you'll just feel focussed and relaxed.
The 'hypno' part of hypnobirthing helps you get into a positive mindset about birth, and stay calm and focussed so you can enable your body to give birth as smoothly as possible.
Follow the lead of Olympic athletes
If you still think this sounds a bit odd then let me reassure you that the techniques I share are very similar to those used by Olympic athletes. Many of the techniques I share are used by some of our greatest EVER athletes such as Jess Ennis, Greg Rutherford and Muhammad Ali to prepare for competitions.
And if it's good enough for them maybe it's worth a go, eh?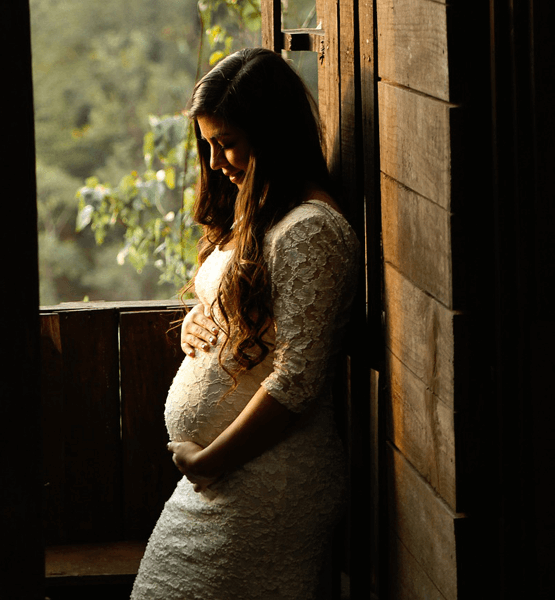 Get in touch for a free, no pressure initial chat
I'm always happy to have a chat (or an initial consultation if you're feeling business-like) about hypnobirthing, how it can help and whether it would be right for you…. and even if you're not sure what to ask me!