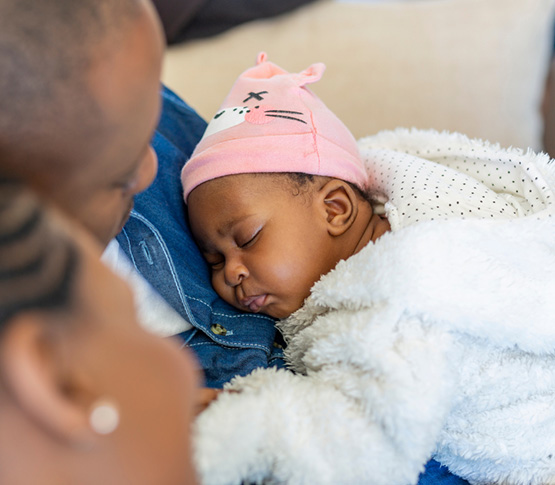 Hello and congratulations on your pregnancy!
I am the only hypnobirthing teacher in Nairobi, and I offer 1-1 in person hypnobirthing classes in Nairobi.
I have been a Clinical Hypnotherapist for 20 years and now I also teach hypnobirthing for the simple reason that I think it's the best way you can prepare for childbirth. My classes are practical, logical, honest and balanced.
After giving birth to my first baby using hypnobirthing techniques, I went onto certify as a hypnobirthing practitioner and also to complete a Level 3 Continuing Professional Development Certificate in Midwifery.
Hypnobirthing classes in Nairobi and beyond
As well as teaching hypnobirthing in Kenya I also teach clients anywhere in the world! So, if you're looking for a hypnobirthing class, no matter where you're based then please get in touch – I'd love to help.
What actually is hypnobirthing?
In my hypnobirthing classes I explain that hypnobirthing is simply a different type of childbirth class. It's complete birth preparation and in many ways it's very similar to any other antenatal classes. The thing that makes hypnobirthing different is that it's centred around the psychology of birth… and a key focus is giving birth without fear.
The thing is that when we go into labour, a different part of our brain kicks in. It's not the modern, thinking part of our brain that we use for things like choosing a buggy, a cot. It's a very primitive part of our brain and it works in a different way.
So that this primitive brain can take over, there are a few fundamental things that we need to do. The hypnobirthing knowledge, ideas and techniques I'll share will help you with this… and much more too!
Relax and switch off our busy thinking brains. When did you last really switch off and relax deeply? Many of us (I'm guilty) barely switch our mobile phones off, let alone enjoy some deep relaxation time. Sometimes our modern lifestyles mean that we've forgotten how to truly switch off.
Get the birth environment right. When we look at other mammals, such as cats and dogs, and how they behave when they go in to labour we can learn a lot (because of their neurological make-up they're more tuned into the primitive, birthing part of their brains). They usually scurry off to a cosy, dark and familiar place to give birth. Regardless of where you choose to give birth, there's lots you can do to make your birth environment work for you.
Release the childbirth fears. Many cultures can be quite negative towards childbirth, yet to give ourselves the best chance of giving birth smoothly, we need to release these fears and boost our confidence. There's a really clever design within women to give birth, having a calm and positive mindset gives it the best opportunity to work as smoothly as possible.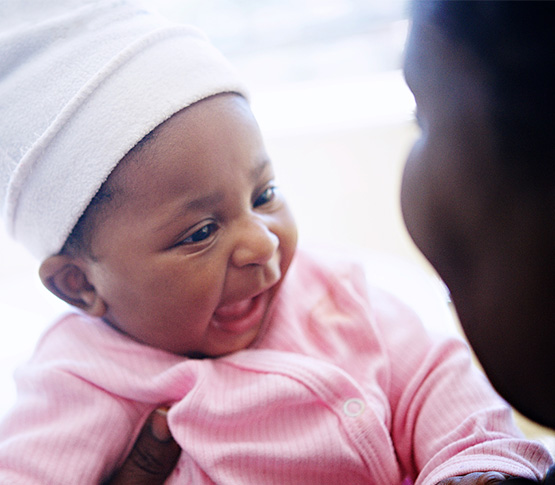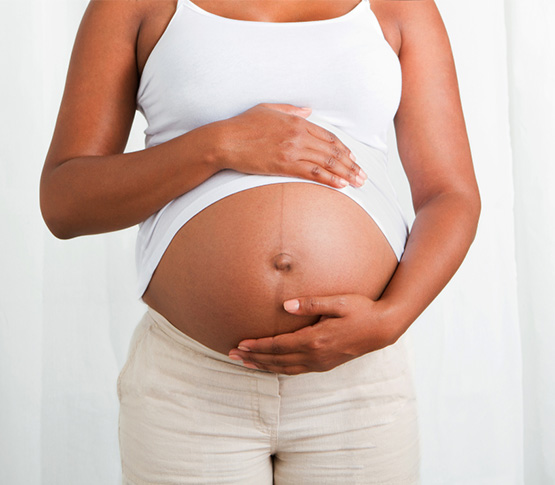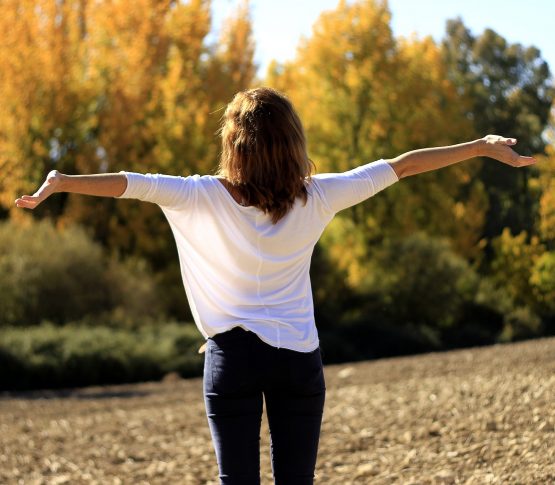 Just breathe in labour… but how?
One of the most popular pieces of advice you may be given for your labour is 'just breathe'. It's great advice as we know that deep breathing helps you to calm your mind, relax your body and get lots of oxygen into your bloodstream – all of which help you to labour efficiently.
But how should you breathe in labour? Well, this is what I'll cover with you in my course. I share the 2 main hypnobirthing breathing techniques – one for the first stage of labour and one for the second stage of labour.
As a bonus, I'll also give you 3 other breathing techniques that are specific to my course and explain when you might like to use them. I have been a Clinical Hypnotherapist for 20 years and bring that wider knowledge and experience into all my hypnobirthing courses.
Get in touch for a free, no pressure initial chat
I'm always happy to have a chat (or an initial consultation if you're feeling business-like) about hypnobirthing, how it can help and whether it would be right for you…. and even if you're not sure what to ask me!